[Pre Order] Timbertrain KeepCup - 12oz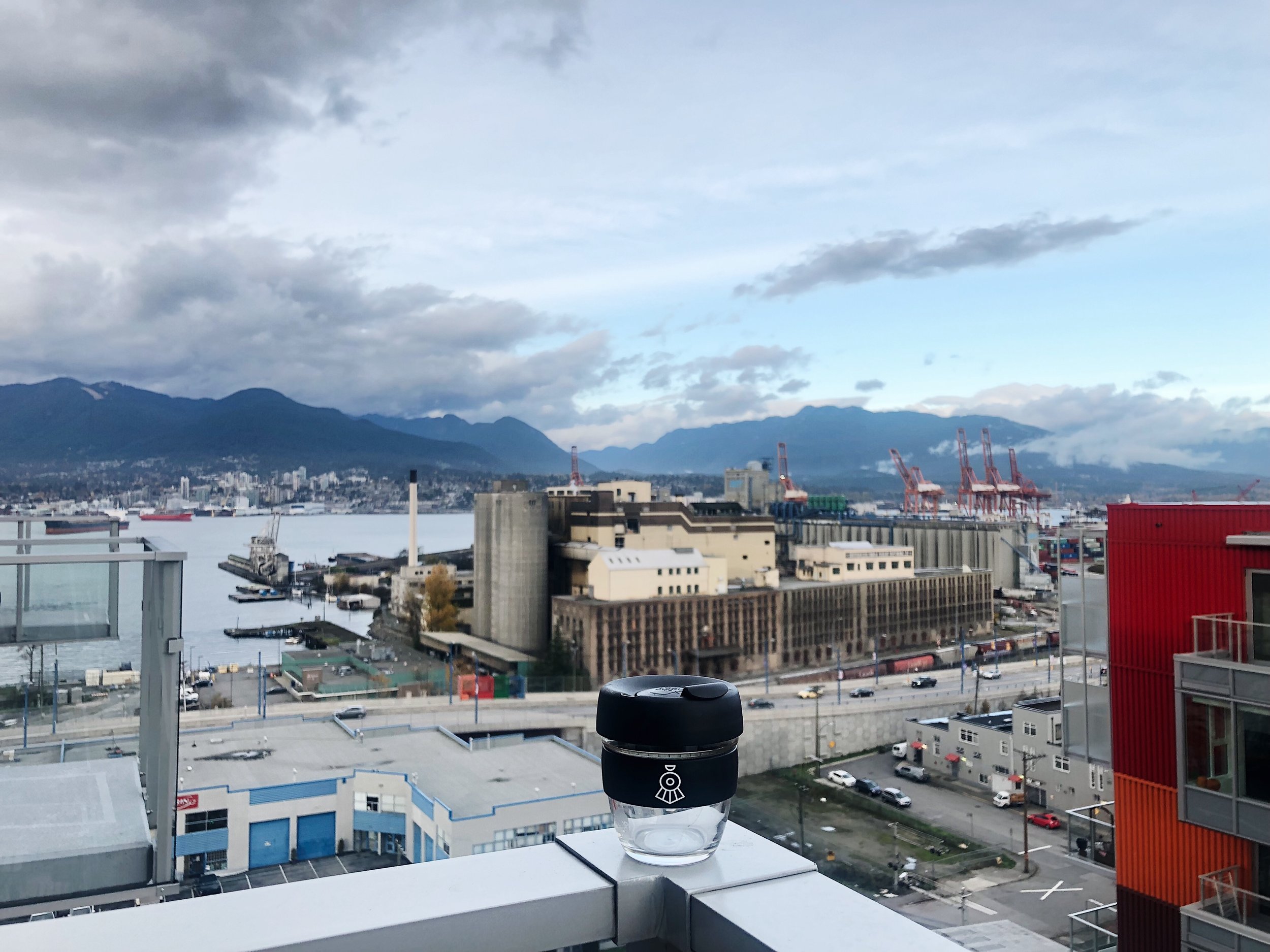 [Pre Order] Timbertrain KeepCup - 12oz
KeepCup Brew crafted from blown tempered glass. A premium drinking experience best suited to a coffee ritual.
Barista Approved.
Limited Time Offer - 15% discounted price for Pre Orders Only. Valid from Nov 3 - Nov 10 2018. KeepCups will be delivered on the third week of November 2018.
If you want to avoid shipping cost, we will allow pick up option at our retail location at Depot - 551 Mclean Drive, Vancouver. Please email peter@timbertrain.ca before the purchase with your inquiry.